For the Love of Gardening  
What works & What doesn't...
---
About me...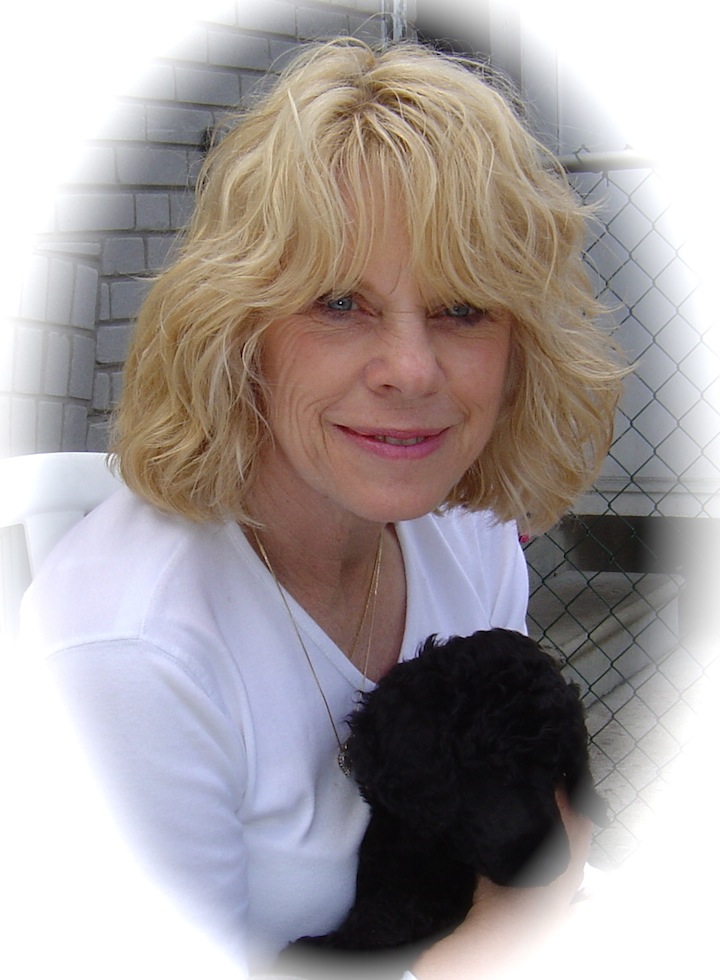 When I was a new gardener, I thought pots of annuals and some Hosta would do the trick.
But when a major life crisis threw me for a loop, I dug into my garden for solace and I'm still digging and growing (pun intended) -that is, except during winter when I read and research and write. It keeps me from going a little stir-crazy - not being able to garden outside.
It's funny how something like gardening can work its way into your soul and refuse to leave.  I love how that feels!
Every plant I put into a bed becomes a step further into the fascinating world of horticulture and botany.  I still have to know the 'hows' and 'whys' and 'who said so', and 'will it work for me' in my garden. But that's what fuels my passion.
As a Master Gardener, I take and teach courses - about soil, and weeds and water and fertilizers and plants and their likes and dislikes.  I am committed to life-long learning so I can share what I have learned with others.  
My first attempt at gardening consisted of a bed here and there, but several houses and gardens later, it has all evolved into a garden with spirit and meaning for me.  Every rose, every shrub, every plant or pot continues to delight and teach me and still, there is so much more to learn. 
It is my wish that this gardening site will inspire you, teach you, encourage you and tempt you to try new things -while learning what works or doesn't from my own garden experiences. 
I hope you too, will share what you have learned with others…. And with me.
Gardens are little pieces of heaven that we borrow, improve and share.  
Perhaps we can do some of that together….right here.
The Lush Gardener
Ontario, Canada