About me...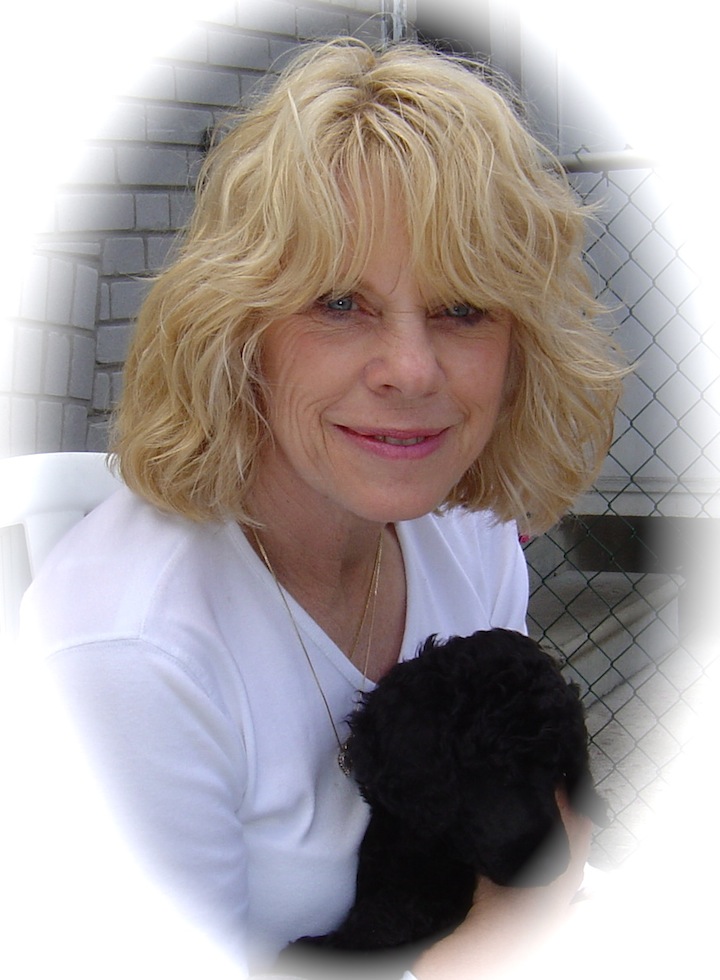 When I was a new gardener, I thought pots of annuals and some Hosta would do the trick.
But when a major life crisis threw me for a loop, I dug into my garden for solace and I'm still digging and growing (pun intended) - even during our cold winters when I write, sketch and paint, along with  more and more research. I'm a life-long learner and my garden keeps me on my toes ... and from going a little stir-crazy until I can garden outside.
It's funny how gardening works its way into your soul
and never leaves.  I love how that feels!
Everything I plant is a step further into the fascinating world of horticulture and botany.  I want to know all the 'hows' and 'whys' and 'who said so' and 'will it work for me' in my garden.
It fuels my passion.
As a Master Gardener, I take and teach courses - about roses, soil, plants, weeds, water and all their likes and dislikes. 
I am committed to sharing what I learn with you.  
I hope my site inspires, teaches, encourages and tempts you to try new things - I'll share what works or doesn't in my own garden. 

Cauleen Viscoff
Ontario, Canada
Artist, author, designer, speaker and award-winning gardener who loves her family, dogs, friends and roses. 
Master Gardener
Certified Rain Garden Installer
Co-ordinator - Lindsay Master Gardners

Former Chair - The Peterborough Garden Show
Garden Communicators International - member

Co-ordinator - The Barnardo Garden



---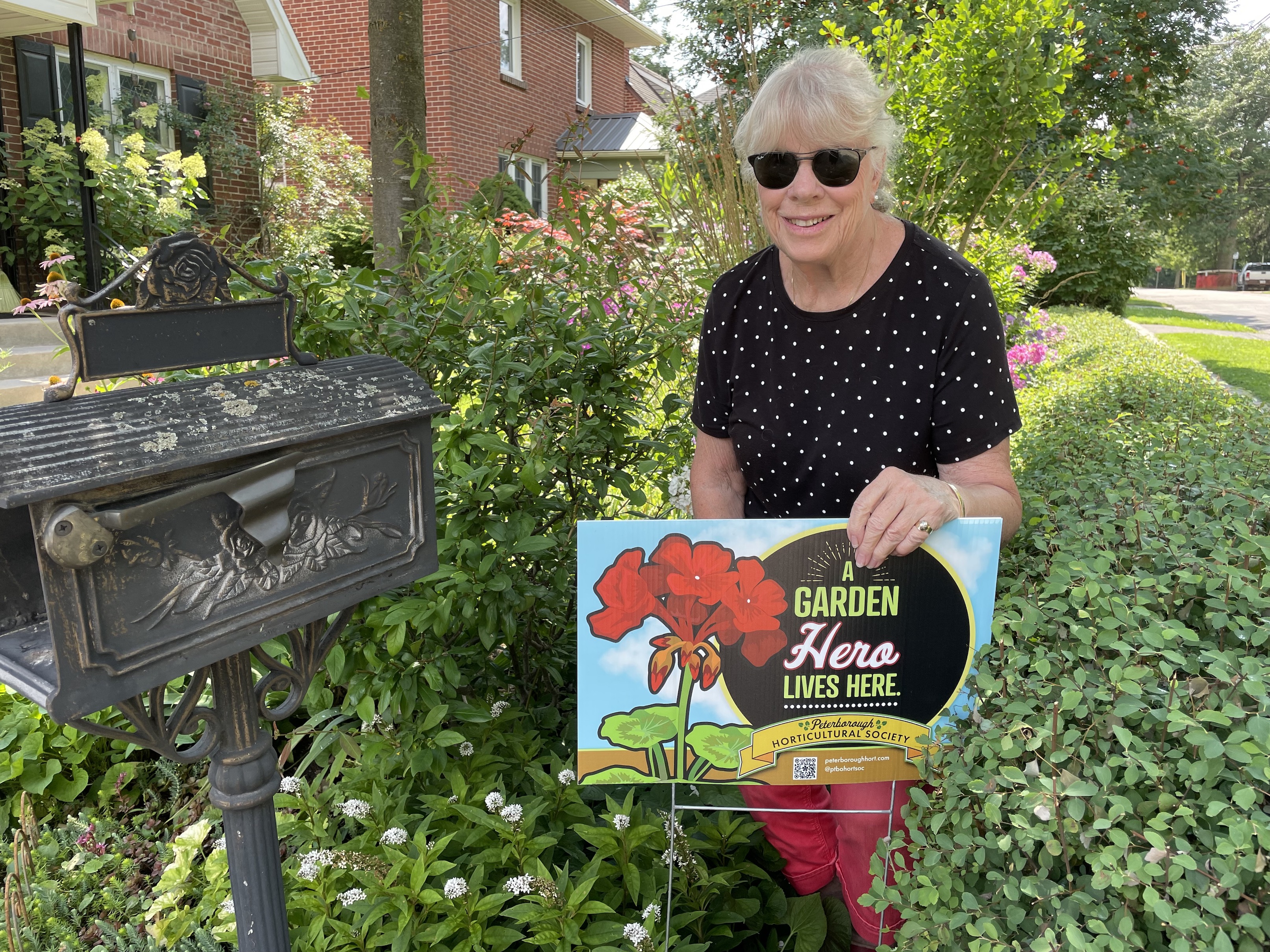 ---
Lucy says to be sure and wear your sunglasses.
---
I would love if you signed up for my monthly newsletter "Garden Bliss & Blunder"

I enjoy connecting with other passionate gardeners
and my monthly newsletter 
is full of neat stuff about the blunders along with
the bliss we all find in our gardens.