SEASONS IN THE GARDEN
Come along with me as we travel and work our way through our gardens, month by month. 
Each month brings a different look and feel to the garden, along with tasks that are best done according to the season, or the month. 
Because it is already SEPTEMBER, we will start here...
Please join me; we have only just begun.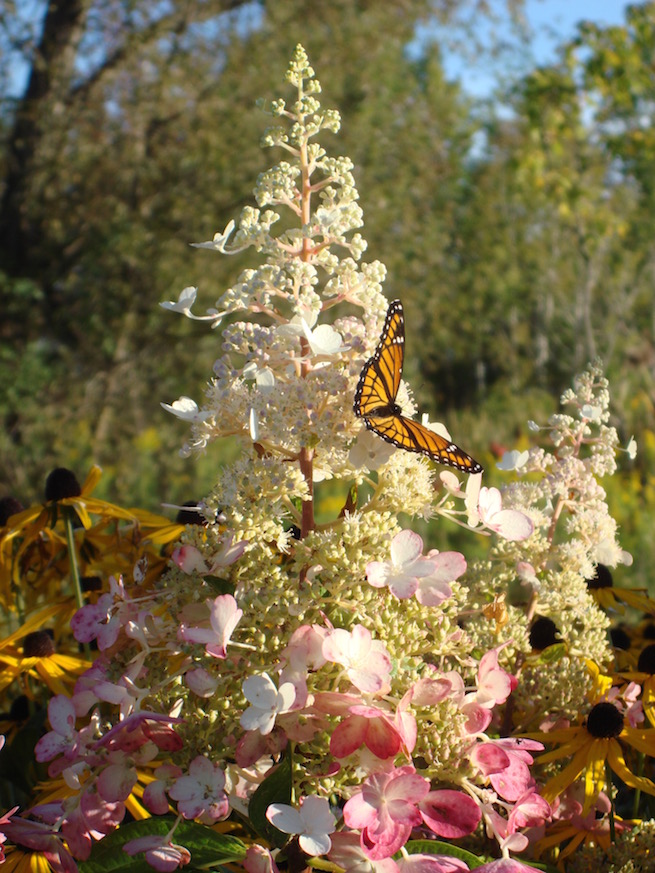 Keep Gardening, and sign up for my monthly newsletter "Garden Bliss & Blunder"

I love connecting with other passionate  gardeners and my monthly newsletter  is full of neat stuff about our journey past the blunders to the blissful gardens  we crave so much.